Solutions
Albany Solar only works with the leading brands ensuring a quality service from purchase to installation.
PV Solar Systems
Solar-powered photovoltaic (PV) panels convert the sun's rays into electricity by exciting electrons in silicon cells using the photons of light from the sun. This electricity can then be used to supply renewable energy to your home or business.
Off grid systems
An Off Grid Solar System will allow you to get off the grid energy anywhere in Australia with Stand Alone Solar and Off Grid Batteries. Get a free quote on our range of off grid solar system & stand alone solar power solutions.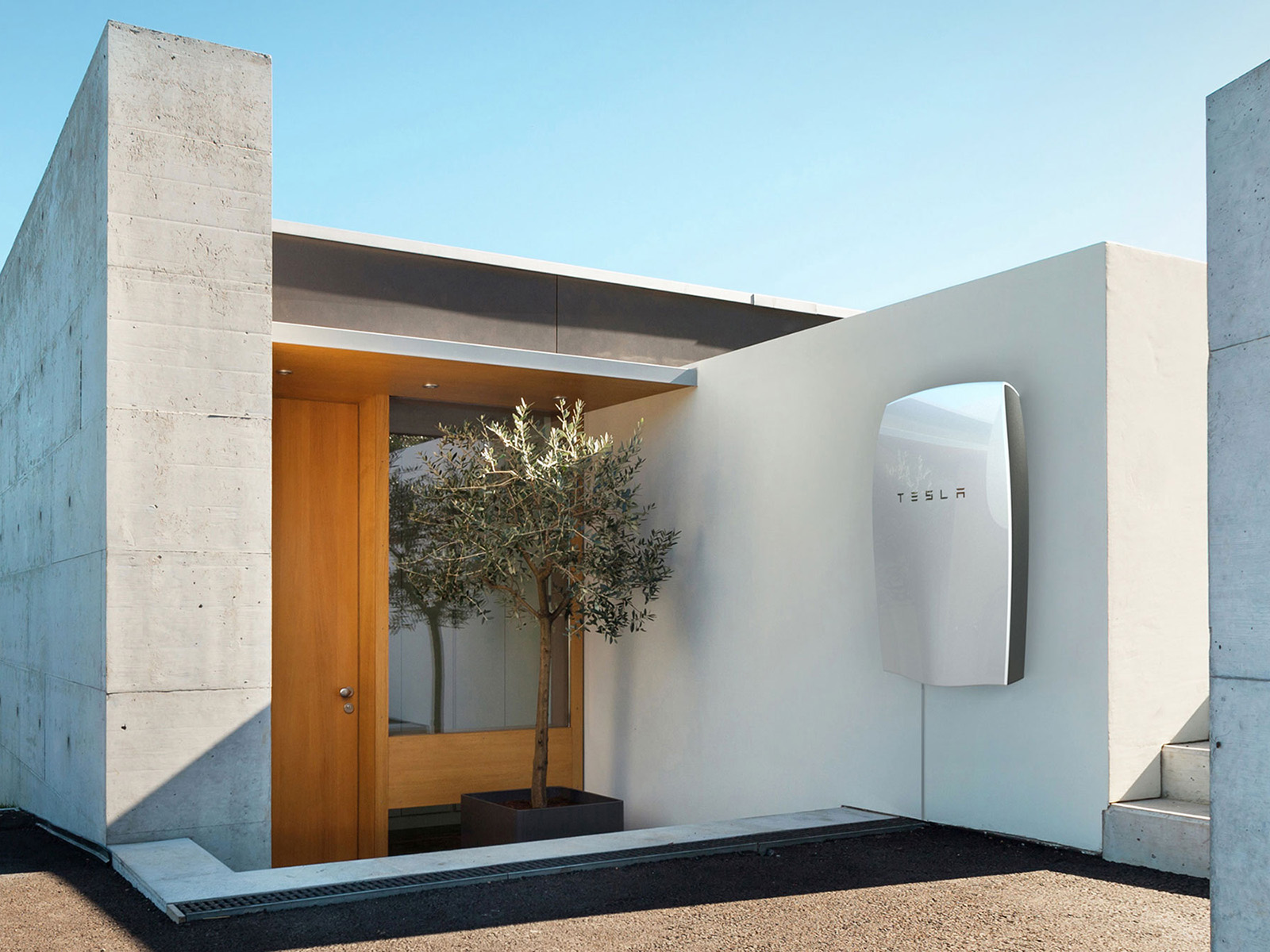 Energy storage
Leading brands such as Tesla and Enphase are changing the way we think about energy. Talk to a Albany Solar specialist about the future of energy use in you home or company.
Hot Water Systems
Water heating accounts for a quarter of typical household energy use. It's worth reviewing your hot water use well before your current system dies and then checking out the alternatives. Speak to a Albany Solar speacialist today about a suitable system for you.